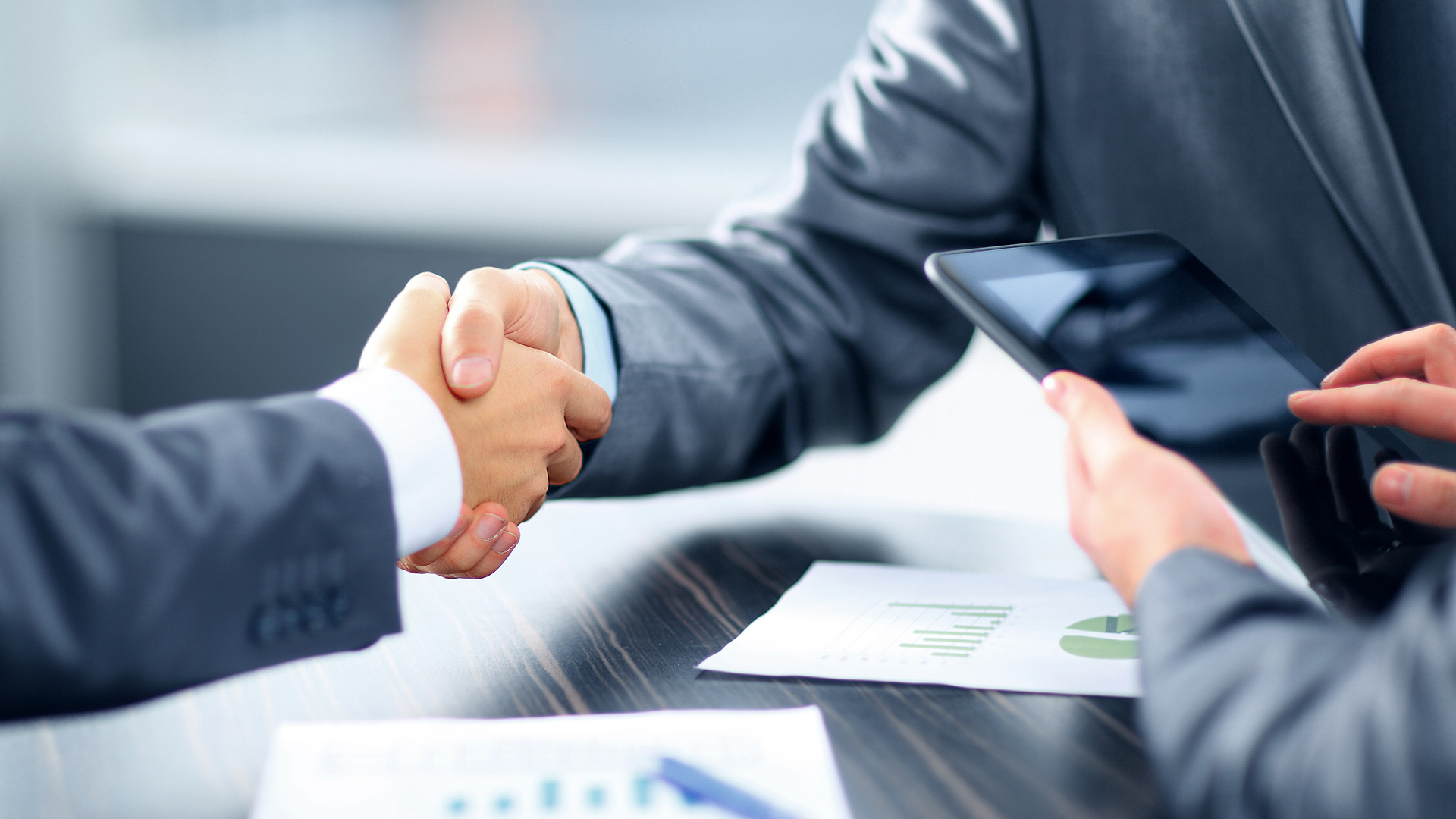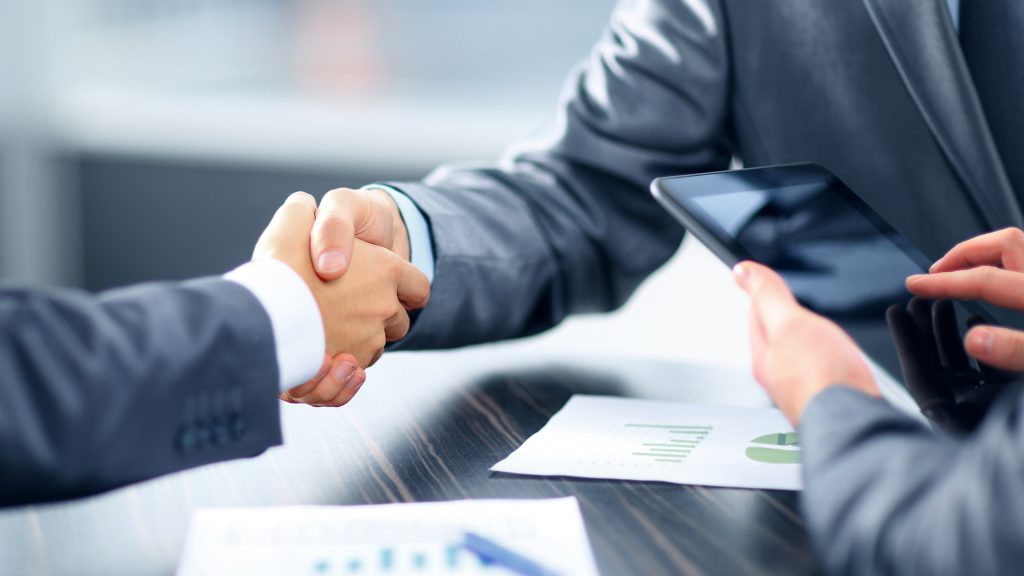 RNR Software is dedicated to providing reliable, cost effective targeted research to meet all your client's employment needs.
We target many competitors, industries, & locations to guarantee you successful research results.
Strategic Planning
A project manager serves as the liaison between the client and the recruitment team.

Project Manager creates Project Specification Guidelines (PSG) by working in tandem with the client's HR department. This is the common client's needs understanding document.
Research
Based on PSG, Project Manager directs our research team to target




specific industries, companies and geographic locations.

Our recruiters conduct a thorough first interview with contacts who meet the PSG criterion. They gain an overview of contact's experience,

background, skill set, and interest level in the new opportunity.
Second Level Interview
The second interview is conducted by the project manager to validate




information gathered during the first interview.

This quality control step is just one method we employ to guarantee that we provide an effective and reliable solution to your employment.