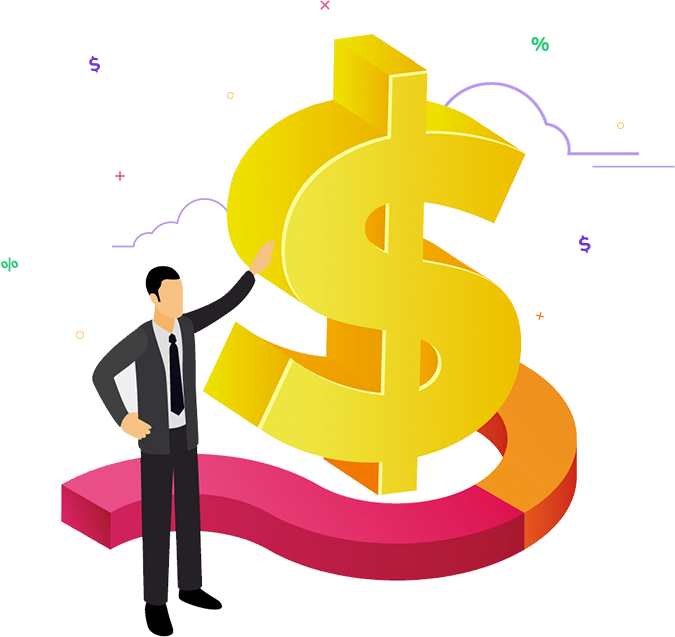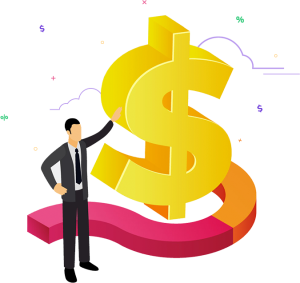 We Provided Best Training
We are currently in the process of building state of the art training center for the benefit of our employees and also to fulfill for the needs of future aspirants.
At RNR, we provide a comprehensive suite of IT Off-Site Development  solutions, ranging from multi-year enterprise-level engagements to short-term projects. Our service offerings include:
Application outsourcing and maintenance, including production support.
Application development and integration .
Web technologies and development .
Software Quality Assurance.


The RNR approach begins with experienced business and technical professionals who know how to communicate with client teams, management, technical staff and consultants. Each engagement is assigned a relationship manager to ensure on-time, on-budget delivery. Our Project Management Office provides additional support by acting as a liaison between the client and project teams and offering guidance and assistance during the transition period.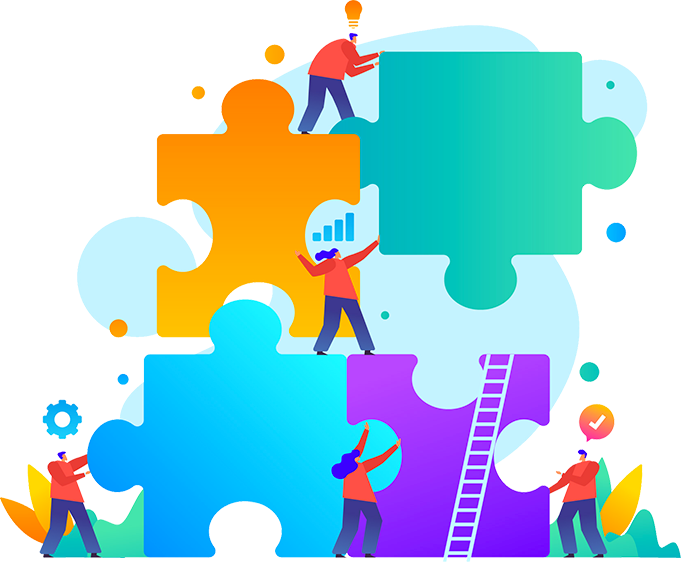 Finally, we understand the importance of exceeding expectations by delivering on-time, high-quality services. As such, for every engagement, we:
Clearly define the scope of our agreements in a statement of work, including service level agreements.
Implement control procedures to ensure proper change management.
Communicate our progress frequently and clearly, highlighting those situations that may potentially impact commitments.
Record, track and report metrics to enable accurate measurement of our productivity and assessment of our performance, as well as our ability to meet and exceed our commitments.
In short, RNR ' seamless delivery and depth of experience results in quality outsourcing solutions at a much lower cost than our clients' traditional internal resources. We offer our clients the unique advantage of cost-effective and innovative outsourcing solutions combined with the national and international knowledge-based staffing resources of our industry leading parent organization, RNR Software Inc. Market advantages typically achieved by our clients include:
Reductions in development and operations costs exceeding 25% in the first year, with continued savings and efficiency over time. Transition initiatives are typically 'self-funding' through savings realized in development and operations costs.
Seamless migration to an outsourced solution without adverse impact to operations and minimal impact to core staff.
Agile response to emergent business requirements by leveraging a single, integrated solutions and staffing provider.
 Outsourcing (Onshore/Offshore/Blend), staff augmentation, placement and consultant options with flexible models for partnership, including project-based delivery, capacity augmentation and service-level driven support.
The Best Solutions for Our Clients
Ad nec unum copiosae. Sea ex everti labores, ad option iuvaret qui. Id quo esse nusquam. Eam iriure diceret oporteat.
Tritani periculis vix an. At eam nostrud eruditi, his quem purto nulla an.
Tritani periculis vix an. At eam nostrud eruditi, his quem purto nulla an.
Tritani periculis vix an. At eam nostrud eruditi, his quem purto nulla an.