RNR assists you in Designing, Developing, managing and operating critical Business Applications in a secure and efficient manner by applying our proven methodology. RNR has proven track record in managing critical production Applications. We ensure that your critical business applications are managed and operated 24/7 in a secure and efficient manner.
We provide predictable and improved SLAs with business in a cost efficient manner. Remote Application Support provides effective end-to-end management and support of your applications regardless of their location by pro-active and predictive monitoring. Our structured approach to application transition and management enables us to deliver remote application support services while the infrastructure continues to be located at customer premises or at any of our own data centers, reducing the service cost and enhancing service performance.
RNR assists you selecting the right combination of platforms and applications expertise to assist you in managing a diversified Application portfolio. We can help you create a setup that is capable of handling change as your business continues to evolve, and scale up as your business grows.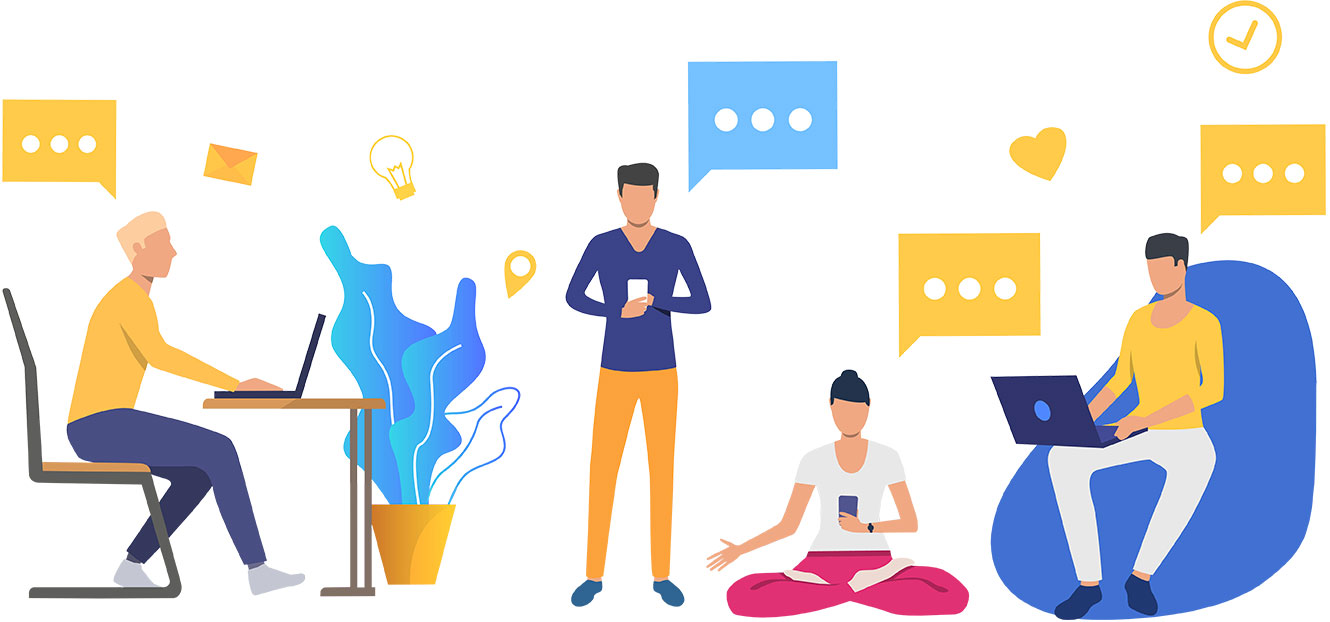 Support for enterprise and custom applications

Application Service Desk and Operations.

Batch job monitoring and management

Application Change Management support

Production patch management

Metrics Based measurement

24x7 Application Monitoring.

Proactive solving complex application problems.


Application Production Support

Incident management and escalations

Release, Change and Configuration Management

Availability and Performance monitoring