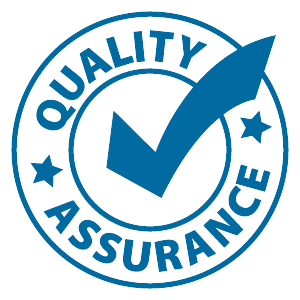 RNR provides independent Testing and Support Services that combine our in-depth industry experience with our technology and automation expertise.
RNR provides Testing and Support Services spanning the entire product/ application lifecycle using best in class tools in an efficient manner by applying our proven methodology.
Many organizations today face downtime in their applications due to software glitches.
Apart from leading to loss in business, this can also cause harm to the organization's reputation in-front of the customers and shareholders.
The biggest challenges faced by testing fraternity in general are as follows
Being the last activity in the SDLC, gets the least of time due to time-to market pressures or business needs Ever evolving & ever changing business requirements means that you are always trying to hit a moving target Unstated or undefined requirements specifically related to non-functional aspects
RNR has proven experience in handling software testing assignments. We at RNR are obsessed with quality.We have expertise in manual testing, functional / regression test automation, software performance automation, security testing, etc.
Our test automation team has expertise on multiple functional as well as performance test automation tools, both commercial as well as open source tools. We also have expertise in building reusable test automation frameworks that are application & tool independent.
Our QA processes are robust & time tested having evolved over a long period of time.
Functional / Regression Testing.
Functional Test Automation.
Load, Stress, Volume & Performance testing.
Installation / Deployment Testing.
Database testing.
Reliability Testing.
Security Testing.
Compatibility Testing.
Usability Testing.
Localization & Internationalization testing