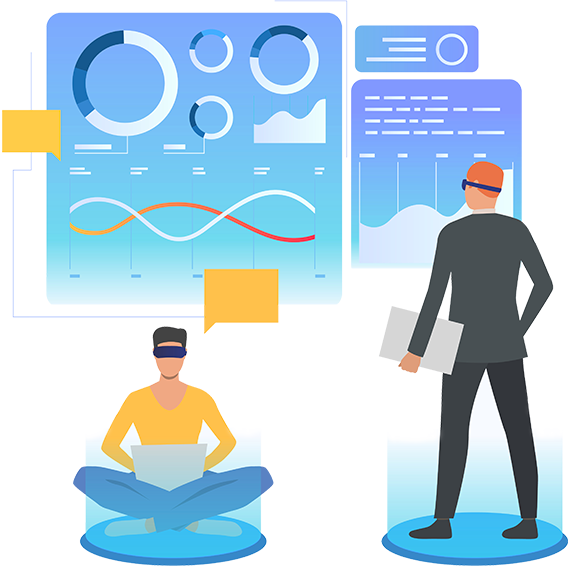 Boosts Your Website Traffic!
We believe a 'solution neutral' partner approaches the business problem with an open mind, which helps identify the right technology and business practice balance. Once the ideal solution is identified, it is likely to provide: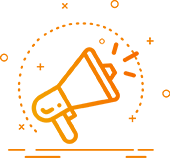 The best value for the dollar spent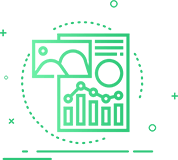 • The best fit around the business strategy.
With a single-minded focus our consultants get down to your core business issues. They understand the business and deliver solutions that achieve results quickly. We believe that the success of any solution depends heavily on 'quick wins' for the business.
RNR delivers on our promise through a mature global delivery service approach, which enables reduced time to market, provides access to world class technology talent, and delivers a quality product at a very competitive price point.
Every RNR professional has a master's or bachelor's degree in computer science, engineering or management.
At RNR our employee's continued dedication and commitment to serve our clients is our major asset and RNR safeguards this principle by continuous investment in it's people. We work hard to attract, hire and retain high quality and experienced professionals who share our beliefs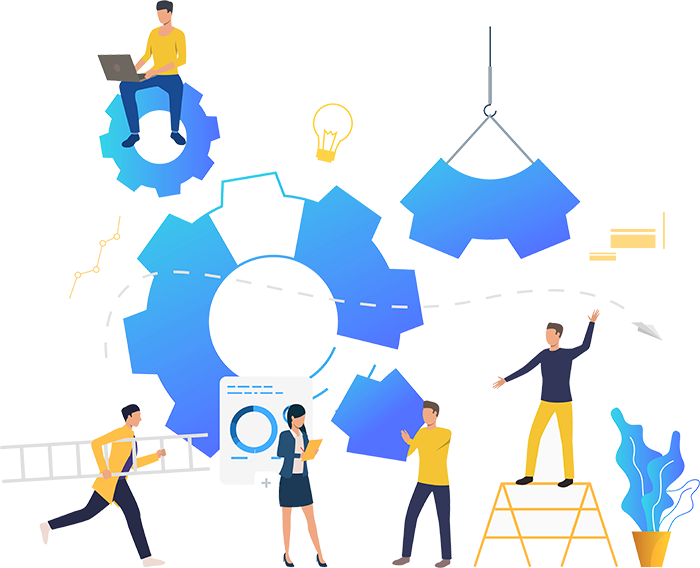 The Best Solutions for Our Clients